Gallery Locations
Visit us at one of our Galleries:
The Parliament
116 E King Street, York, PA 17401
Gallery110
110 E King Street, York, PA 17401
Venture
128 E King Street, York, PA 17401
Events
The Parliament hosts several large events per year including Open Receptions once a month for our gallery shows; King Street Jam - an annual music festival featuring national and local touring acts; Decked Out - skate deck auction; and more!
The 7th Annual Decked Out, a two-night event which features a silent auction skate deck art exhibit. There will be over 200 hand-painted, collaged, and manipulated skate decks that are auctioned off during the event. Decked Out includes nightly live music, and Food Trucks. Decked Out will be held at The Bond on November 1 – 2, 2019.
Be the best gift giver by shopping at The Parliament's Merry Market. The Merry Market will feature more than 20 artisan craft vendors offering a variety of handmade gifts for the Holiday season. Enjoy live music, kid friendly activities, munching at a selection of food trucks, tasting beer from local breweries, and shopping for the most unique gifts. Merry Market is being held to support local artists on Shop Small Saturday.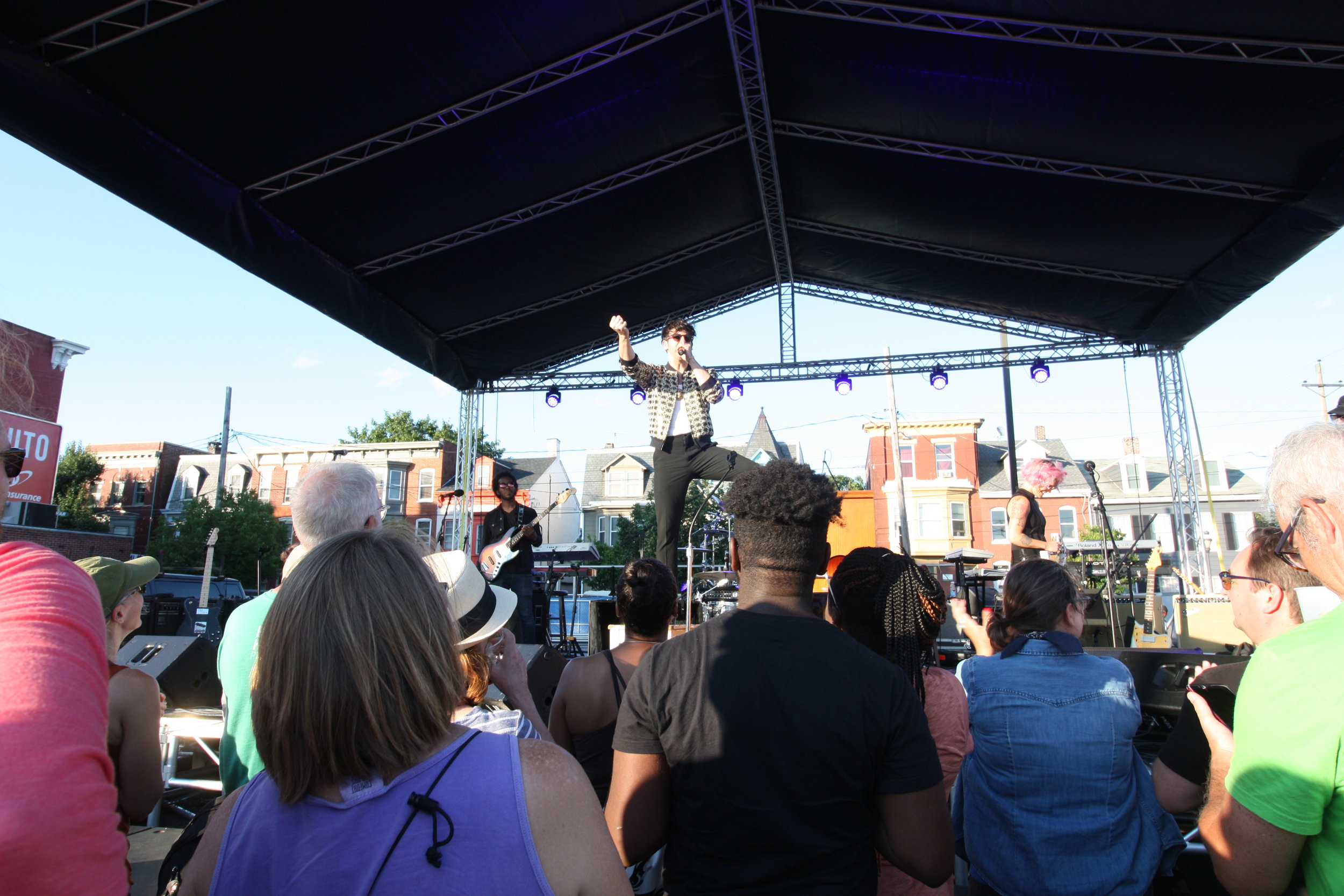 King Street Jam is a twelve hour music festival featuring over 16 bands on 2 stages, with food vendors, craft beer, nonprofit partners, and an Artists Village. In 2019, the inaugural King Street Jam hosted over 3500 attendees, and national touring artists Ohio Players, Low Cut Connie, Parker Millsap, Susto, Erika Wennerstrom, and Liz Cooper and The Stampede. King Street Jam is scheduled for June 20, 2020 in the Royal Square District in Downtown York, PA.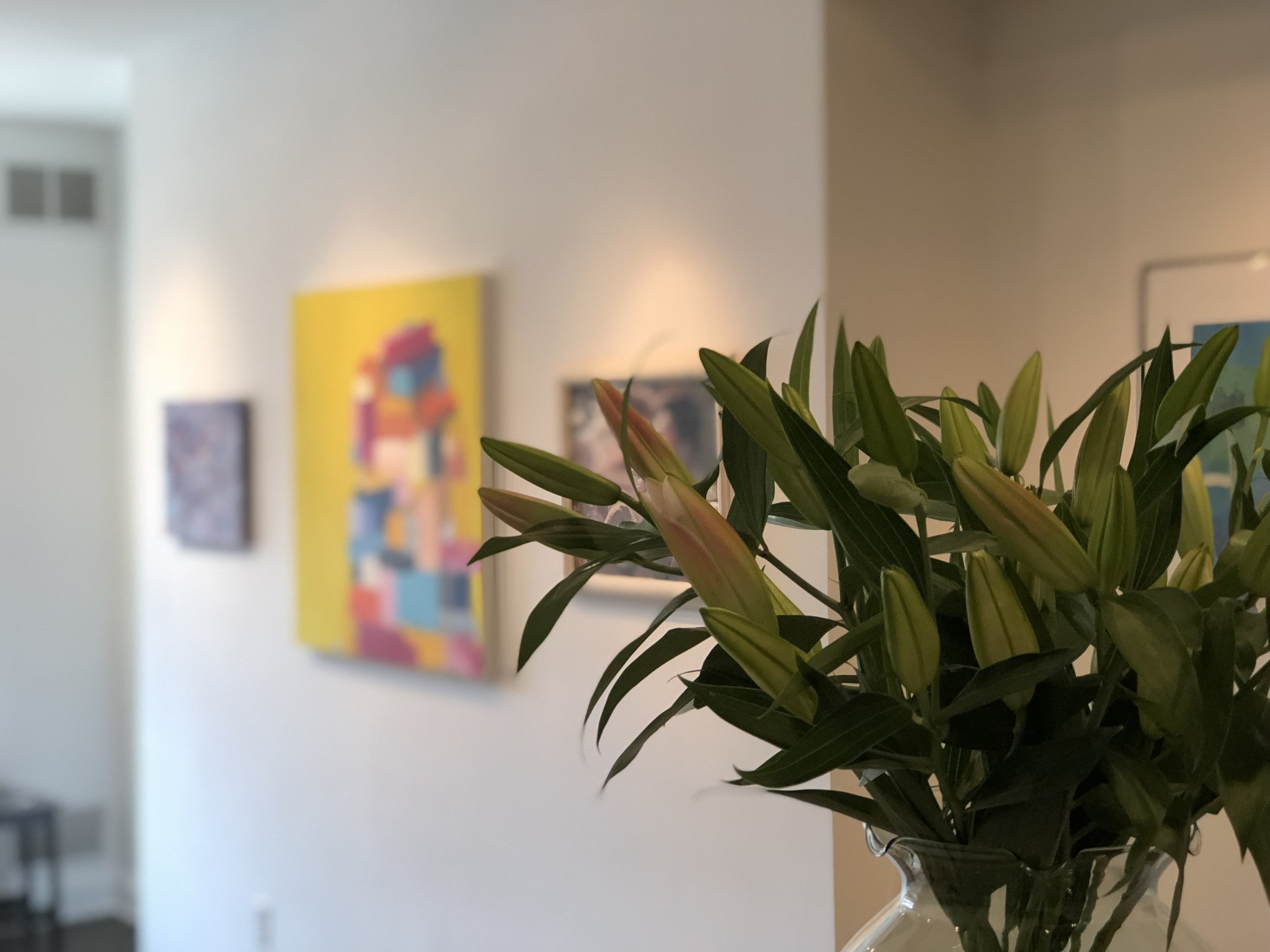 The Parliament Arts Organization is bringing resources and capacity building workshops to self-producing artists in all disciplines. Special guest presenters and facilitators will be announced each month. With topics chosen by the artists themselves, these workshops are both educational and innovative.
King Street Beautification & Royal Square Courtyard Projects: From the beautiful murals that flood the walls to the Royal Square Garden, the Parliament is doing everything we can to keep our space beautiful. With now 14 murals painted on the walls of the building surrounding Royal Square District, these beautification projects bring so many patrons through!
On Sundays from 3 - 5 pm, stop by the Parliament for an Open Mic Night bringing acts from across the region to share their talents. You will never be bored on a Sunday in the Royal Square District with the Sunday Bazaar and extended weekend hours. Shop, sip and sit back and relax to enjoy this weekly entertaining event.
In addition to the open mic nights, the Courtyard Concert series brings talent passing through Central PA. These events are just another way to bring patrons to the Royal Square District to eat, drink and shop! In 2019 we have hosted musicians from Ohio, New York, Michigan, Central Pennsylvania, and Maryland.
Come out and enjoy the Parliament's highly popular arts extravaganza each and every First Friday, 5 to 9 pm. You'll be swept up in the creative energy that pervades City of York. Discover innovative exhibitions, performances and perhaps a few surprises as you walk through the Royal Square District. The Parliament will see anywhere from 500 - 1,500 patrons throughout the extended hours on First Friday.
This weekly class provides a space and live model for artists to paint, draw, or sketch at an affordable price! Class is held every Wednesday from 6 - 8 pm for $10 per artist.